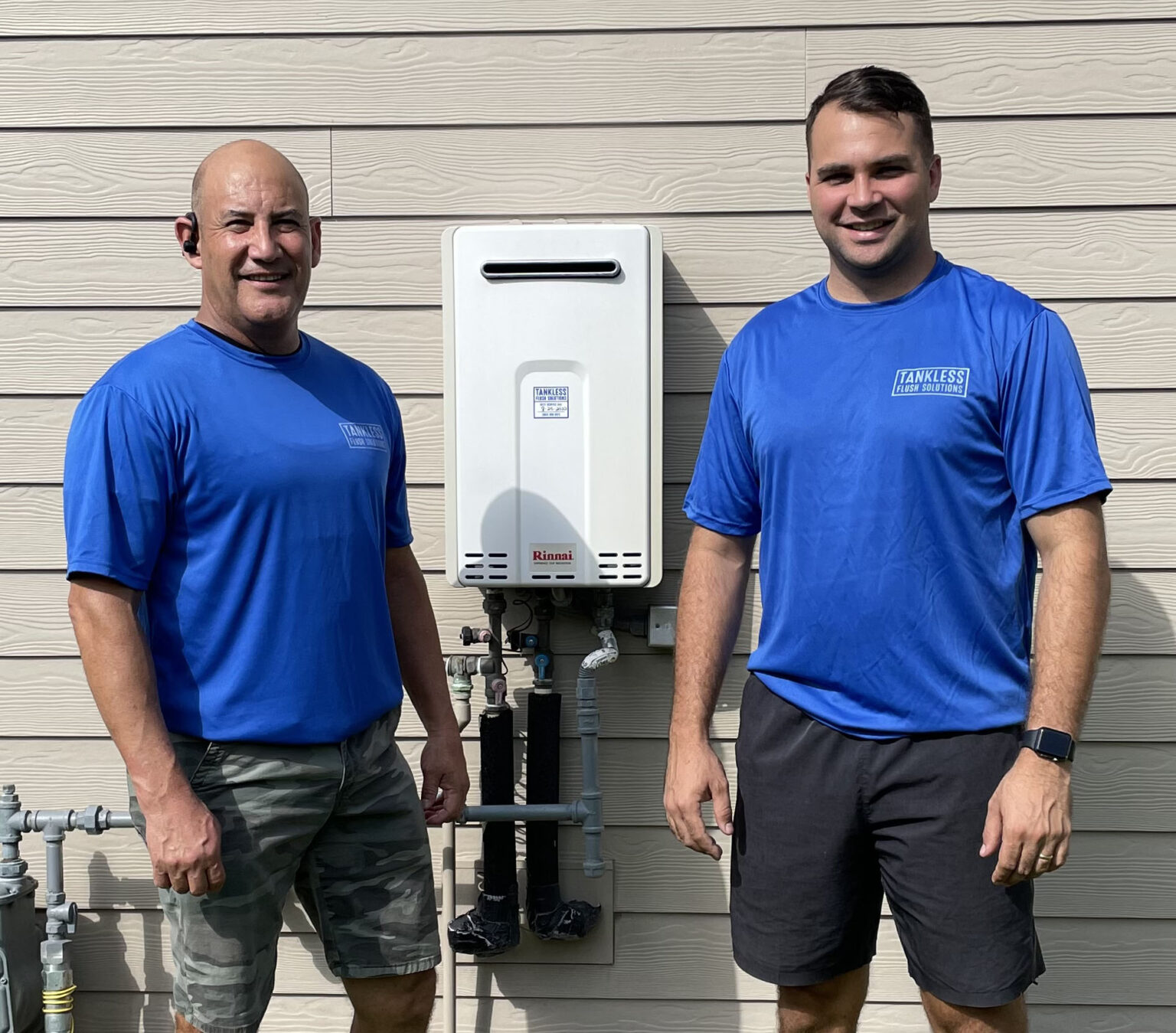 Selso Artiaga is a true professional who provided a combined 24 years of faithful service (active, guard and reserve) to our Country with the United States Air Force. Selso also faithfully served the state of Texas for 29 years in State Law Enforcement with the Texas Department of Public Safety.
Charles is an Active Duty Florida Army National Guard Blackhawk pilot as a Chief Warrant Officer, and a prior enlisted infantry man where he has 11 years of total military service. Charles also serves on the local community board; is an active volunteer in many community, and local school programs. 
Tankless Flush Solutions is committed to providing honest, quality, and affordable service to our communities when flushing your tankless water heater.
Trust us to service your water heater today!
"What's in Your Water Heater?"
Veteran Owned and Operated!