Fast and Effective Flushing Service
Let our expert team professionally service your tankless water heater to help keep it running as effective and long as possible.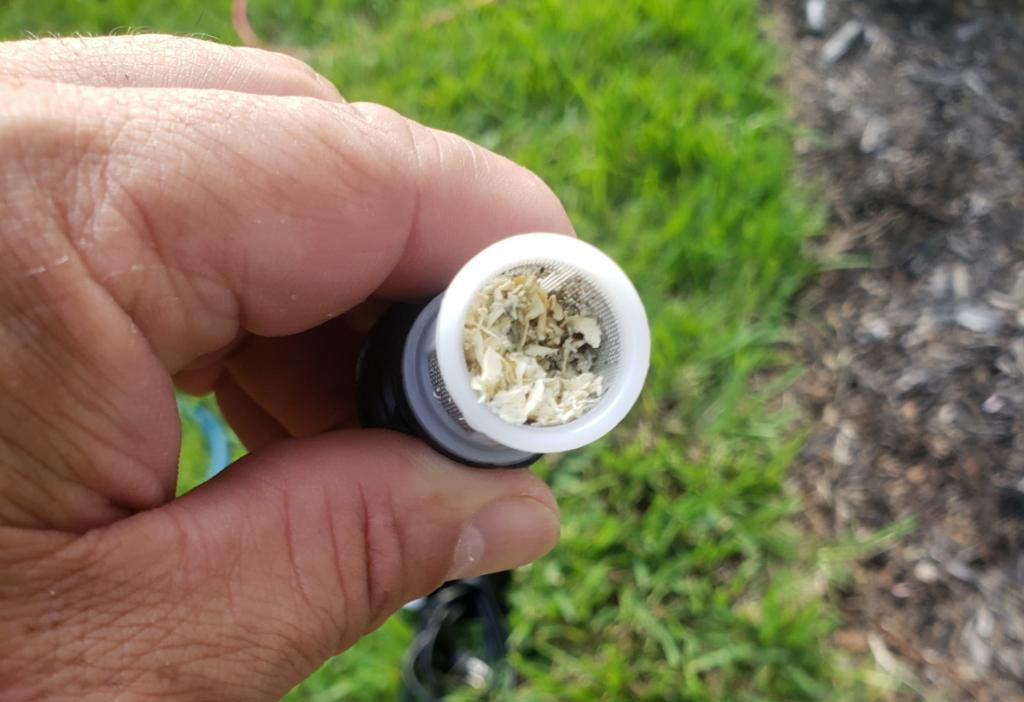 We are veteran owned and operated company, specializing in the cleaning of your tankless water heater system. We service all brands and would love the opportunity to keep your system running its best and most efficient for years to come.

We love our clients and they love our work. Our team is very experienced in both residential and commercial projects.
Very responsive and professional.
Selso was so quick and thorough. Very easy process and he took the time to educate me on what I needed to know! He even came back with a filter which was missing from my brand new water heater!
Prompt, professional and reasonable rates. Highly recommend.
Charles and Selso were great to work with! I have only had the house for 2 years and I couldn't believe how much sediment was in my tankless water heater. I will definitely schedule this service for every year. Thanks so much! ❤️❤️❤️?????? love that this is a veteran owned company!!! ❤️❤️❤️??????
We highly recommend Tankless Flush Solutions for servicing our tankless water heater. Selso and Charles were prompt and very through. Palencia residents and Veteran Owned and Operated. They do a fantastic job
Great experience. Thank you. Highly recommend.
I love that this is a veteran owned and operated business. The guys are very thorough and pay attention to detail. Great customer service. 10/10 recommend.